yey! one more day and im hitting the blessed sand of bohol and cebu. my sister, liza, and I are already starting to plan our escape from the ratatatatatt people. and i already have two fones to boot the excitement, finally finally i have a fone for my sun cellular. here are some recent pics from azrael's cam which i had to adjust because it hates me. *lol* my camera is fixed but *long story* someone...someone...lost the battery and it started the ratatatatat feast in my house. so im leaving it alone and i think i'll have to get my OWN. not to mention the camera is supposed to be my birthday present but heck, some things u just cant help but lose to some other people. hay.... i love my camera so much but wahhhhh..... anyway, i'll find a way because love knows no mountains.... *blech* hahaha.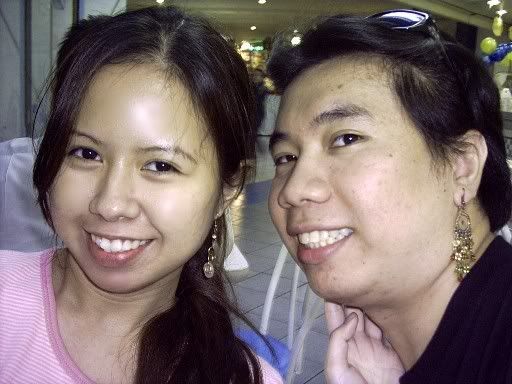 awhile ago at RP..who's the girl?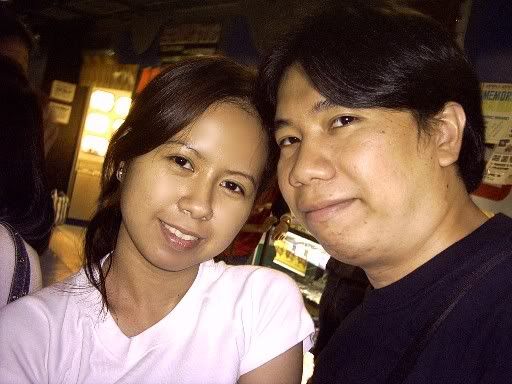 after ten years......of waiting for the open lined phone

im quiet excited for my summer pictures... yey! and im eating grass so that my fat arse will fit my swim wear. *lol*
....peace...love...and money.....