Thursday, April 14, 2005
Tuesday, April 12, 2005
More pix from Mariel's videoke pa-a-ty... ^___^
care of thil's camera. thanx thil!!!!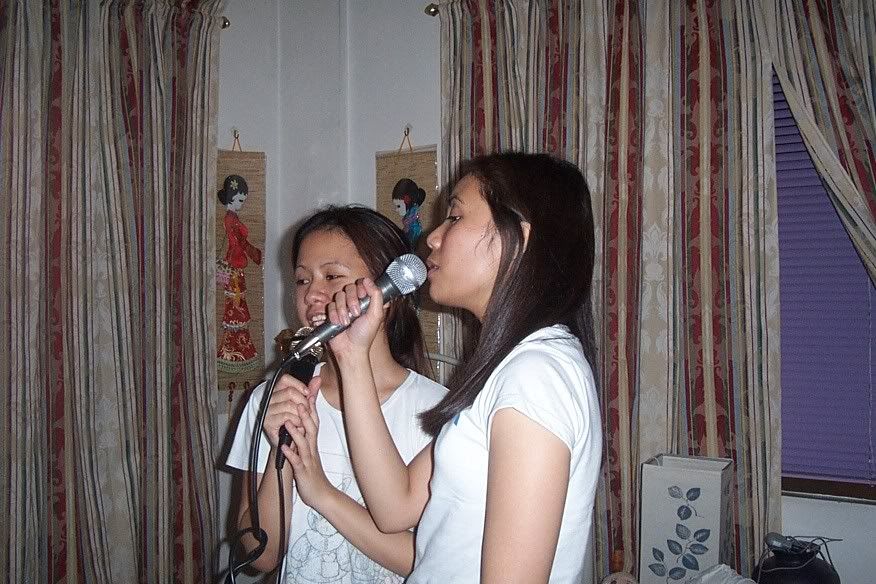 K! the 1 peso challenge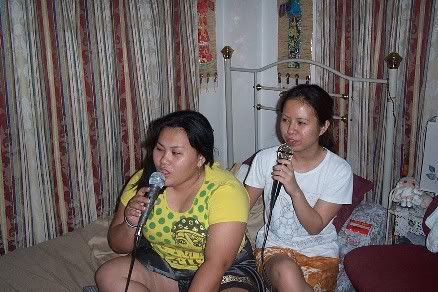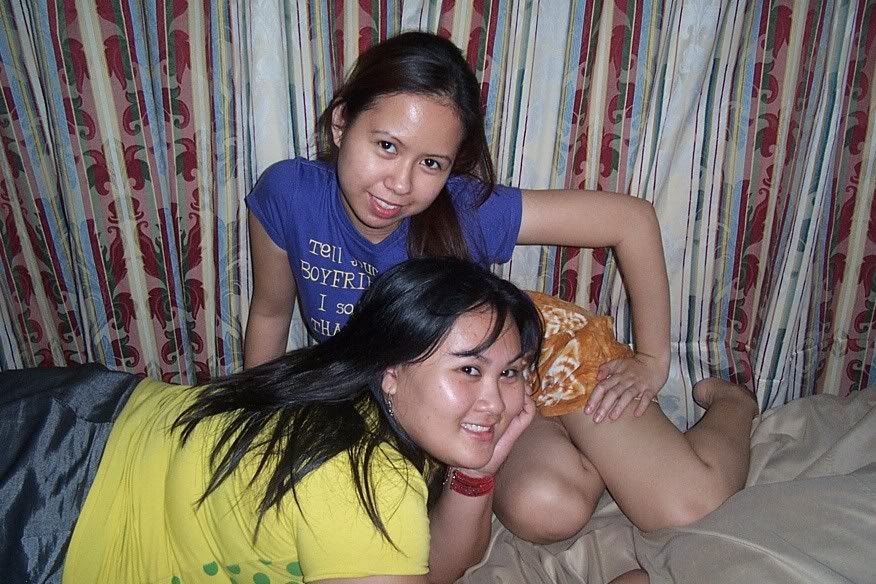 Patpong Girls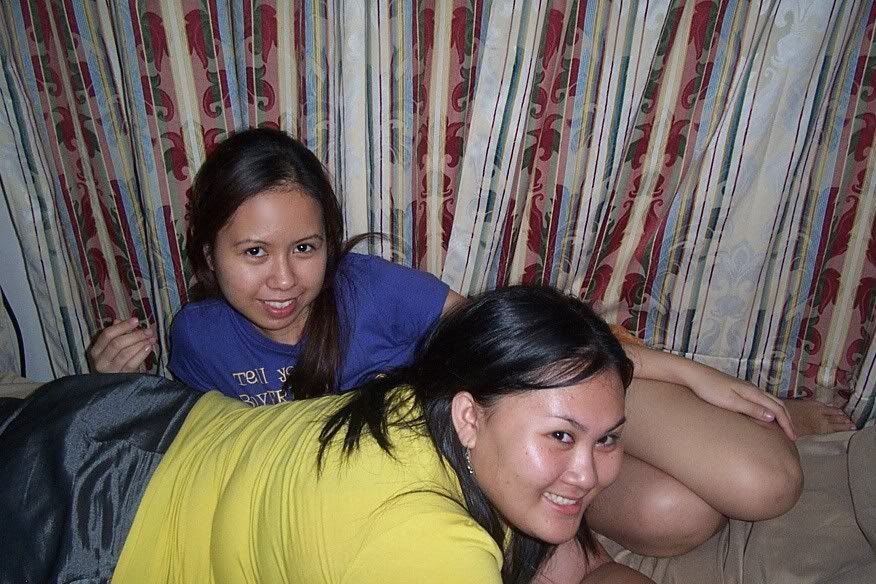 rrrrrrrr.........

nyahaha.. first time ever.. myself at home (in my room actually)
i never thought my room was the perfect place to do videoke.
not sound proof but the grass fields outside makes the sound great. harhar.

Saturday, April 09, 2005
Wednesday, April 06, 2005
Monday, April 04, 2005
Saturday, April 02, 2005