sing-o-rama

finally! i took the last exam for the term. the day was super great as mariel came over from quezon again. we met right away with andrea and as we waited for our exam, we went to provedence. anyway, there were a lot of videoke rooms and you just have to pay 5 pesos.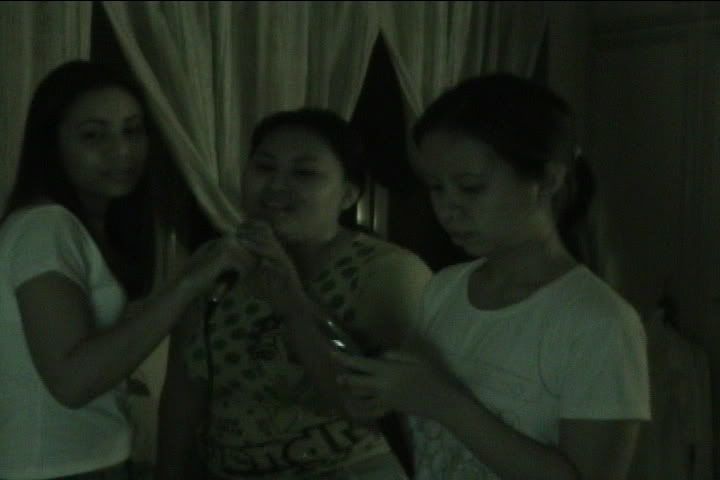 night shots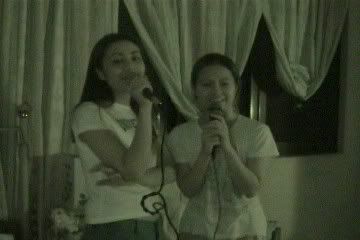 Then with little planning, the two decided to come home with me and continue our videoke session in my room. it was a lot of fun and finally, it was my turn to harass my neighbors with my screeching singing voice.
We slept at around 3.30am awhile ago and i woke up to transfer to my mom's room where liza was sleeping. Then, andrea woke me up because she already had to go as her mm was already waiting outside. Me and mariel decided to go play bingo and haha.... it was frustrating to see our cards almost winning and then someone from behind will shout bingo. haha. sayang wala si lian, andrea and thil. it's so much happier if u play in groups but if that was the case, we would have made a lot of noise and frea the other players.
Yey Yey Yey Vacation starts now and I cant wait to hit the beach and get my final interview at convergys.

Where's my C2???!!!!
I cant wait to get back to DLSU on monday and get my C2. i was harassing my friends for a free bottle and yey, thanx to jojo for treating me after 10 years of persuasion. I was looking for it in the grocery when the man in uniform told me its out of stock... wahhhh.... then i txtd my sister and even in Sta. Lucia, its out of stock too. and so im looking forward to monday just to get it in my stomach again.
thats all for tonight. ^___^