i have a lot of things to do for school.. i said that a million times already BHAT *hehe* i just cant start anything. all i do is search for data and graphics, maybe it'll help me when i start the projects seriously. suddenly im craving romantic comedy-ish ANIMEs just like full metal panic or even the shallow series, i just want to watch something. i started watching lemenoy snicket's a series of unfortunate events... * SD mode* anyway, the plot is nice and i bet the visuals are great but i watched the cinema copy (do u get it?) and so it wasnt clear... i havent finished it because i need to get up my ass and start moving or i'll be a blubber of fat.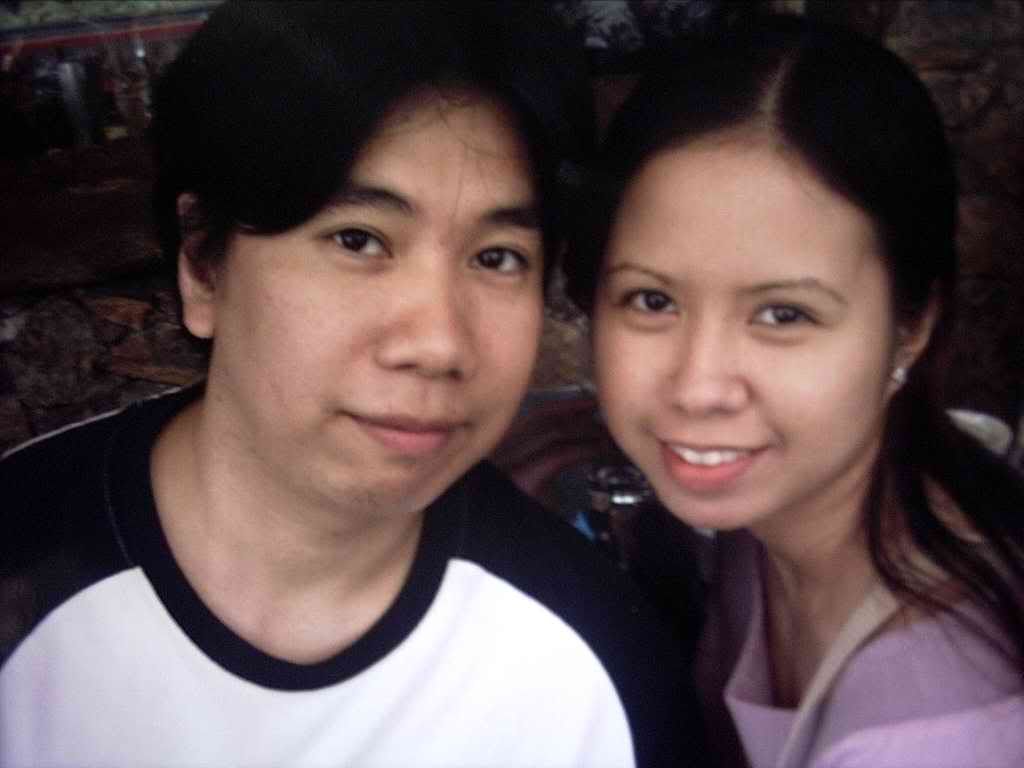 please pass the tissue *__*
there's this anime i heard from azrael and im dying to get my hands on the copies. its tenjo tenge, sexy girls with big boobs woohooo!!! fun fun fun... and aside from that, i think the story is worth understanding but its eye candy for me. i wish i get a copy right away so i can watch something and do something else. i cant find anything to do because its a weekend and im here in the house going up and down the stairs.