I've been aspiring for this Acer Aspire. I did not plan on buying one today but I felt it's time to reward my hard work and celebrate my writing life. After months of budgeting, I finally afforded to buy this: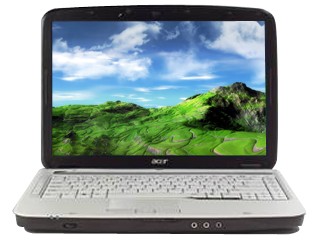 Thank you to my friends who went with me to the PC shop to fetch my new writing gadget. I believe this is one of my biggest purchases in life haha :) The specs are just the same as with my boyfriend's laptop which spells powerful whilst affordable.

Acer Aspire 4310
80gb
Intel Celeron
DVD recorder
Built-in webcam

Wifi capable
and many usb ports
card reader

I am now running on licensed XP and so far, so good. I just need anti-virus!